Emergency Information
For after hours emergencies that can not wait until our next business day, please contact the Animal Emergency Center, Bettendorf Iowa at 563-344-9599, Blue Pearl Pet Hospital, Cedar Rapids Iowa at 319-841-5161, or Iowa State University Small Animal Hospital, Ames Iowa at 515-294-4900.
WELCOME
Welcome to DeWitt Pet Hospital. Your local veterinarian in DeWitt, Iowa. We're pleased to provide clients in DeWitt, and surrounding areas with exceptional quality veterinary care.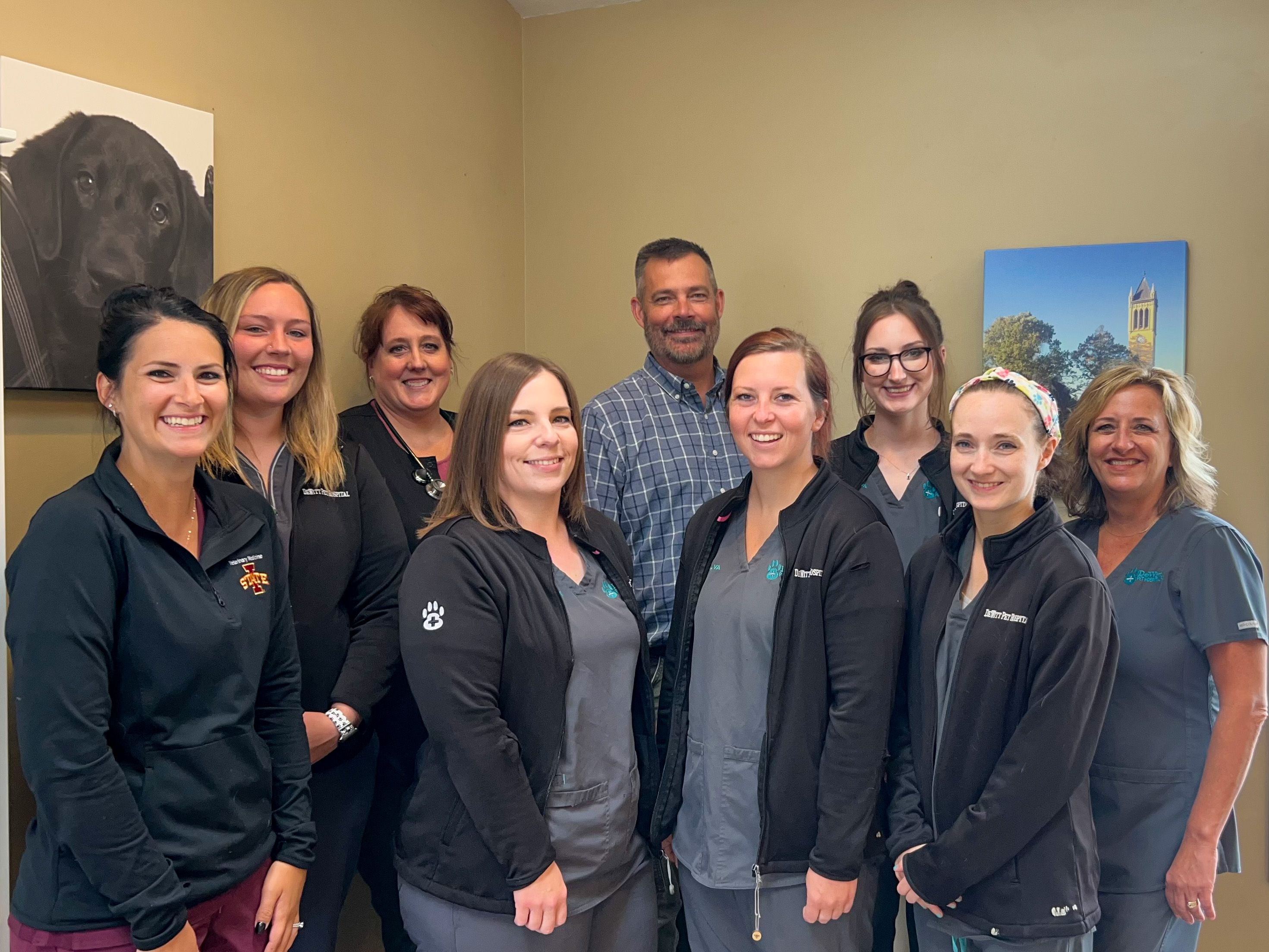 OUR SERVICE
Keeping your pet healthy is important to us.

The veterinary services provided by DeWitt Pet Hosptial to clients in DeWitt, IA include; Wellness & Vaccination Programs, Medical Services, Surgical Services, Day Time Emergency Services, and more! Call DeWitt Pet Hospital today at 563-659-1738 to schedule an appointment.
Request An Appointment
​​​​​​​
We will do our best to accommodate your requested day/time. However, we cannot guarantee availability.
If you are needing to schedule a non-routine appointment, have an urgent question, or have any concerns about your pet, please call our office directly at 563-659-1738.
span widget