Emergency Information
For after hours emergencies that can not wait until our next business day, please contact the Animal Emergency Center, Bettendorf Iowa at 563-344-9599 or Blue Pearl Pet Hospital, Cedar Rapids Iowa at 319-841-5161. They both are a full service, fully staffed facilities that will take excellent care of your pet.
WELCOME
Welcome to DeWitt Pet Hospital. Your local veterinarian in DeWitt, Iowa. We're pleased to provide clients in DeWitt, and surrounding areas with exceptional quality veterinary care.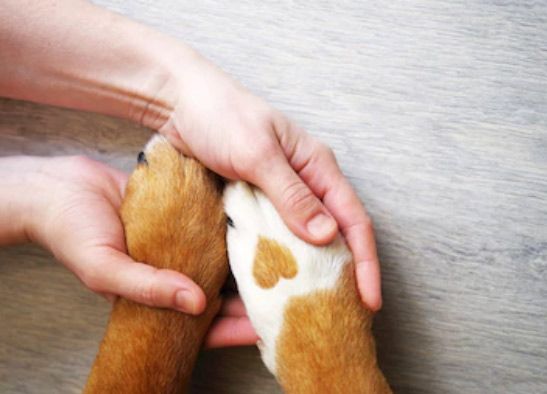 OUR SERVICE
Keeping your pet healthy is important to us.

The veterinary services provided by DeWitt Pet Hosptial to clients in DeWitt, IA include; Wellness & Vaccination Programs, Medical Services, Surgical Services, Day Time Emergency Services, and more! Call DeWitt Pet Hospital today at 563-659-1738 to schedule an appointment.