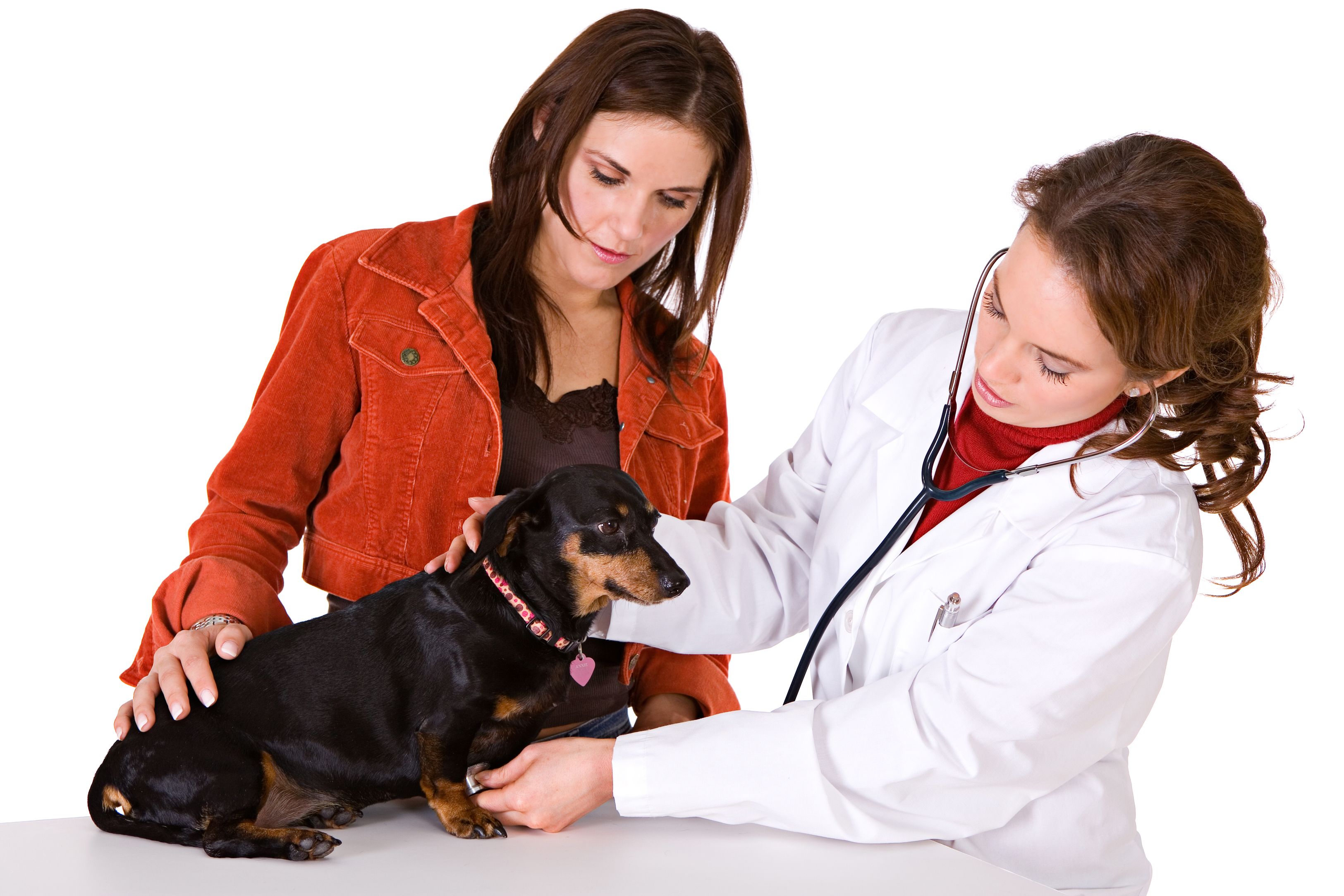 In any emergency, seconds count. Our experienced staff is equipped to administer the ABCs of basic life support – Airway, Breathing, Circulation/Cardiac compressions. Emergency care is offered during regular business hours. In addition, we use the services of a local, fully staffed emergency center.
Request An Appointment
​​​​​​​
We will do our best to accommodate your requested day/time. However, we cannot guarantee availability.
If you are needing to schedule a non-routine appointment, have an urgent question, or have any concerns about your pet, please call our office directly at 563-659-1738.
span widget