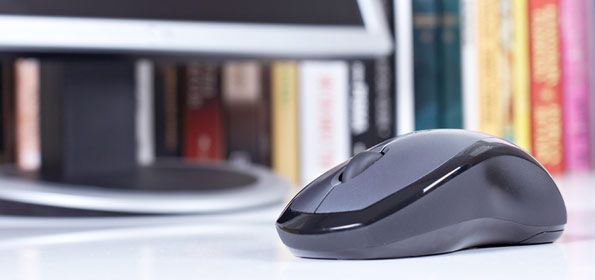 We are committed to providing you with the latest in pet health information. This information is for educational purposes only to help you understand your pet's healthcare needs. Please contact us directly for specific concerns about your pet.
Request An Appointment
​​​​​​​
We will do our best to accommodate your requested day/time. However, we cannot guarantee availability.
If you are needing to schedule a non-routine appointment, have an urgent question, or have any concerns about your pet, please call our office directly at 563-659-1738.
span widget